Available Mon to Fri from 9am until 5pm and Sat & Sun from 10am until 5pm
My Menu
Erotic Massage with relief:
1/2 hour  = $150
1 hour  = $250
Kinky Erotic Massage with relief:
45 min  = $250
1/2 hour  = $200
1 hour  = $300 (with prostate, relief)
Prostate Massage (your G-Spot) if you enjoy a little bottom play.
45 min = $250
1 hour = $300 (recommended for first-timers)
The Art of Edge:
Do you love a great tease?
Try my erotic milking table!
I love watching you squirm, and drip in delirious bliss.
$300 hour
$500 hour and a half
Bondassage
2 hour = $500
Elysium
2 hour = $500
 Amenities:
Clean and comfortable space devoted to your pleasure.
Available Mon to Fri from 9am until 5pm and Sat & Sun from 10am until 5pm
I am a mature woman (late 50's) and I always take great care to ensure your experience is unforgettable.
You will be delighted and relieved by my sensual massage sessions.
"You are already a Master.  You dont have to wait for 10,000 hours of work, to be an Artisan."  Russ, December 2020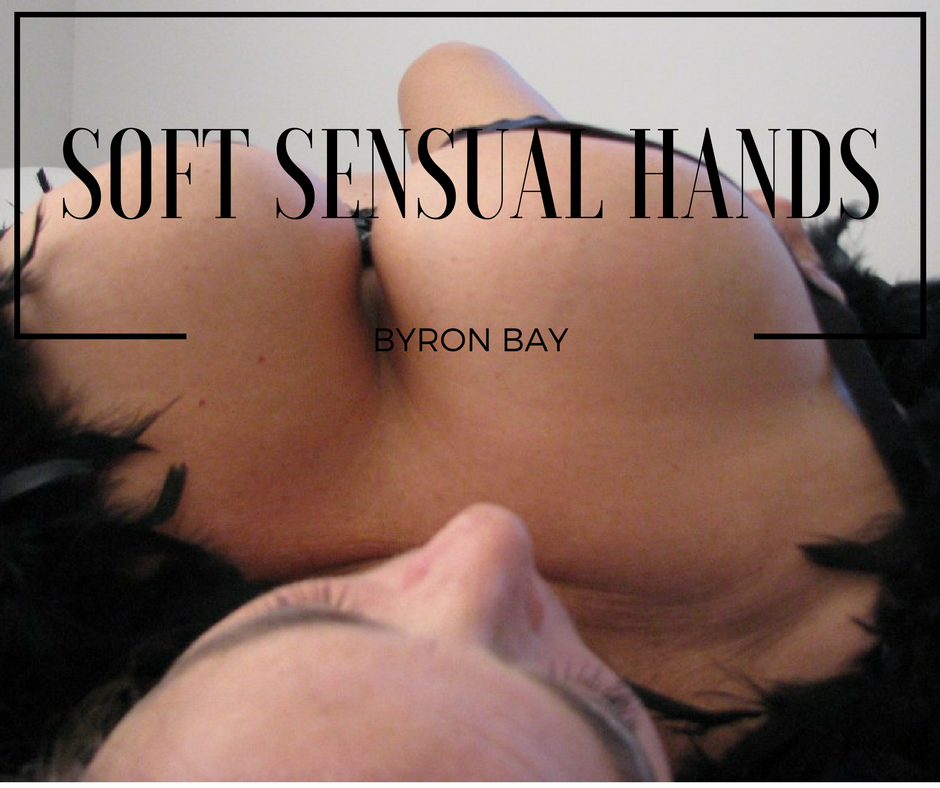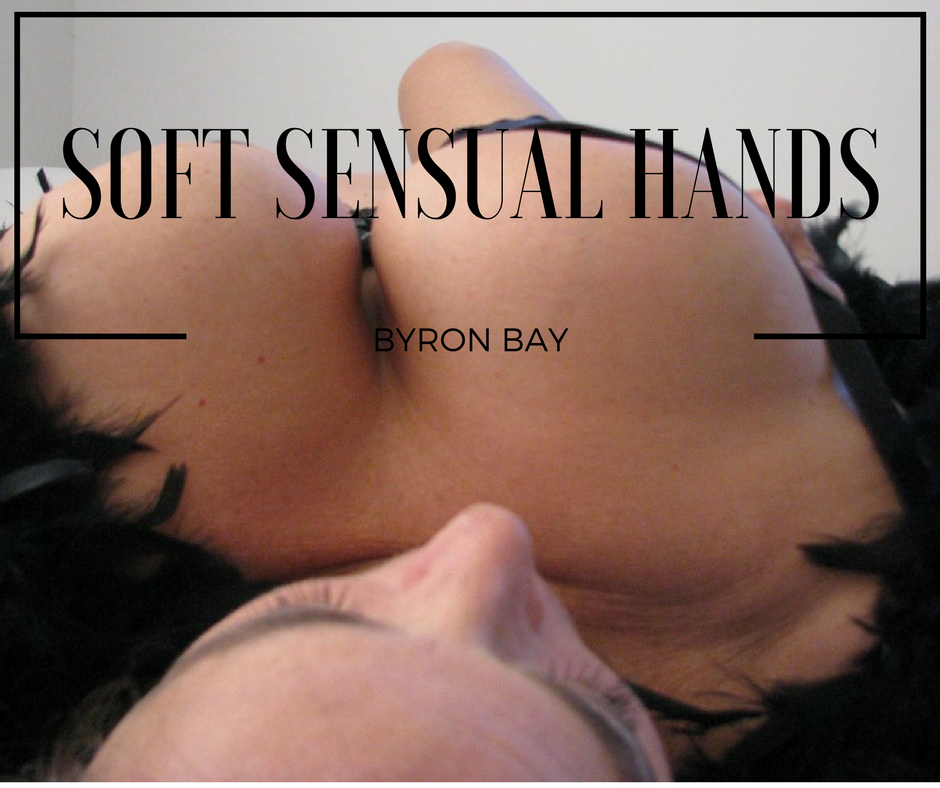 If you enjoy breasts then my 38hh girls are fun for you to play with.
You deserve a quality experience with someone who loves men.