Slow, Sexy and Indulgent
Are you looking for a quality sensual erotic massage in a discrete, warm professional service in a beautiful environment in Byron Bay.
I am a mature woman (late 40's) and I always take great care to ensure your experience is unforgettable.
You will be delighted and relieved by my sensual massage sessions.
"I love older women.  They take their time and have attention to detail.  Thank you – that was brilliant."  A, November 2018
"One of my favourite things to do.  Why bother with the young ones, when you can experience a HIGHLY professional woman."  D, September 2018
"Ha, One of the testimonials on your site, said you were a Master!  He wasn't wrong!"  T, June 2018
I am so glad I got to experience Prostate Massage with you, that was amazing.  I will be back."  Jack,  May 2018
"WOW – that was mind blowing.  Thank you!"  Matt,  April 2018
"I have been up and down the eastern coast of Australia, with my job.  And you are the best!  That was incredible."  Frank, Feb 2019
"You are already a Master.  You dont have to wait for 10,000 hours of work, to be an Artisan."  Russ, Feb 2019
"Thank you, that was truly amazing, you can tell that you love what you do."  Pete, Jan 2019
"I was relaxed 10 minutes after I lay down, but I am at a whole new level of relaxation."  Mac, Jan 2019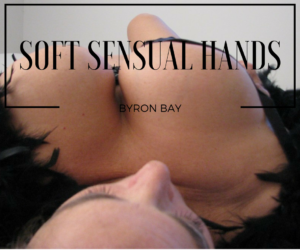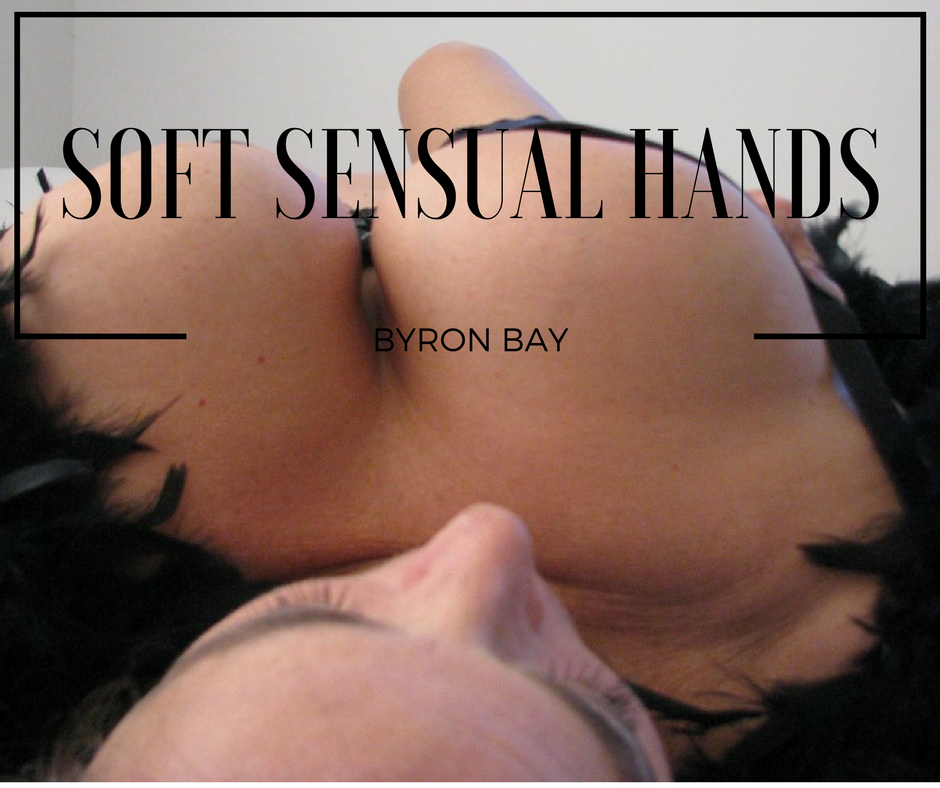 Available Mon to Friday from 9am until 7pm and Sat & Sun from 10am until 5pm
If you enjoy breasts then my 38hh girls are fun for you to play with.
You deserve a quality experience with someone who loves men.
Your Sensual Massage with relief:
1/2 hour  = $150
1 hour  = $250
Sensual Kinky Massage with relief:
45 min  = $250
1/2 hour  = $200
1 hour  = $300 (with prostate, relief)
Prostate Massage (your G-Spot) with relief, if you enjoy a little bottom play.
45 min = $250
1 hour = $300 (recommended for first-timers)
The Art of Edge:
Don't you love a good tease? I know that I do.  Try my erotic milking table!
Forget the world and fall into an erotic trance for an hour, or 2! filled with pleasure and ecstasy on my custom milking table while I take you to the edge and back over, and over, and over…
Think you've experienced a tie and tease before? Not like this. I love watching you squirm, and drip in delirious bliss.
$300 hour
$450 hour and a half
Bondassage and Elysium
For those curious about kink, but don't know where to start, and all seekers of novel experiences.
A unique mix of kink/BDSM and bodywork. It's a great introduction for those curious about kink and looking to explore, as well as a fantastic alternative to the traditional dominatrix and dungeon. I love assisting others in discovering themselves, and the desires that have either laid dormant or been pushed aside.I employ light bondage and various sensory deprivation techniques to help you relax, remove yourself from the outside world, and concentrate on the energy flowing between us…
*Can include dildo play.
60 Minutes $350
90 Minutes $400 ( Minimum time suggested for First-Timers)
2 Hours $600
3 Hours $700
90 Minutes 4 Hands Session $800
4 Hour Couples sessions $1000
You want to try something special – Bondassage and Elysium will blow your mind.
Full Body Orgasm
90 Minutes $400 ( Minimum time suggested for First-Timers)
2 Hours $500
60 mins = $350
Available Mon to Fri from 9am until 7pm and Sat & Sun from 10am until 7pm
Your privacy is important to me.
 Amenities:
Clean and comfortable space devoted to your pleasure.
Want to learn how to give a great sensual massage or learn how to give a kinky massage.